In the first part of our series we unpacked some of the first questions your business should be asking as it prepares for migration to SAP S/4HANA. Now we're moving onwards and upwards, looking at other challenges, considerations, and business objectives that you need to examine before you make the leap.
01: Do you know what SAP S/4HANA actually does?
Why ask this question: Because the move is more than simply an upgrade, it's a comprehensive shift to a next-generation digital core.
This is the fourth generation of the SAP ERP solution and it includes new architecture, simplified data models, and the lightning-fast SAP HANA in-memory database. Faster than its predecessors by a long shot, this solution also incorporates new UI technology – the SAP Fiori interface – and can be flexibly implemented across cloud, on-prem or hybrid models.
Consider: Working with a trusted third-party service provider that understands exactly what the technology implications are, and what you need to consider before making the final leap.
02: What is your business reasoning behind the move?
Why ask this question: Because there has to be buy-in throughout the business to ensure that any investment delivers the right results.
You need to make a solid business case for the transition to SAP S/4HANA so that you can take advantage of the tangible business benefits it offers and achieve a measurable return on your investments. This is bolstered by the fact that you'll be replacing old and slow applications that will benefit from the improved performance and speed offered by SAP S/4HANA, and by the fact that the migration strategy will put your business on the fast track to a future proof, digital-first organisation.
Consider: Avoiding the time crunch to convert by unpacking the strategic business benefits delivered by SAP S/4HANA. Look at concepts such as data, reporting, insights, analytics, performance and flexibility, and how these will translate with your SAP S/4HANA migration.
03: What steps are necessary to check the readiness of my business?
Why ask this question: Because it introduces a bunch of its own questions that you need to answer before you can even think of migration.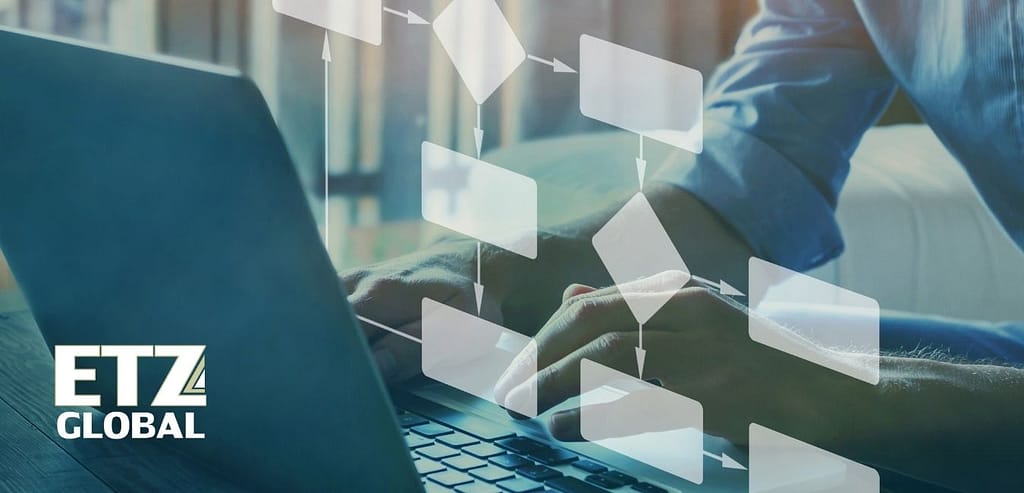 In the first part of this series we looked at the compatibility of your system in terms of converting to SAP S/4HANA or undergoing a more complex migration. Now, you need to identify what steps you need to take in order to undertake your conversation or new implementation. You need to figure out the Active Business Functions on the ECC system and their compatibility in SAP S/4HANA, you need to estimate the size of the target SAP S/4HANA system, and you need to analyse the main business processes that have open status on your system. Plus, you're going to need a list of all the Fiori Apps available in SAP S/4HANA that are recommended for replacing some of your own apps.
Consider: The ETZ Migration Primer Service is designed to provide you with a comprehensive overview into many of these systems, answering many of your questions.
04: What does the Migration Primer Service entail?
Why ask this question: Because moving blind is never as effective as diving into the solution with all eyes open.
The Migration Primer Service (MPS) is a packaged approach, combining our extensive experience along with analysis and scanning tools to assist you evaluate the effort and complexity required for you to transition to SAP S/4HANA, without impacting on existing in-house resources. MPS also gives you visibility into your customisations and modifications and how these will have to be converted by running a remote scan from our pre-built scanning systems. We then make available a presentation of the evaluation results and the option to run a full PoC transition to SAP S/4HANA as a prototype pre-project
Consider:
Work with the ETZ team. We have extensive SAP S/4HANA experience across multiple countries, industries, and applications. Get in touch to find out how we recommend you tackle this process today.