Ready to rumble into SAP S4/HANA? Want to get all that delicious optimisation and tasty transformation going? Brilliant idea. But before you leap into the interesting and relatively complex maze of SAP S4/HANA integration and migration, you need to make sure that you've ticked several very important boxes. Boxes that will ensure that you've planned for the unexpected, prepared for the complicated, and can fully realise the benefits that SAP S4/HANA can potentially deliver.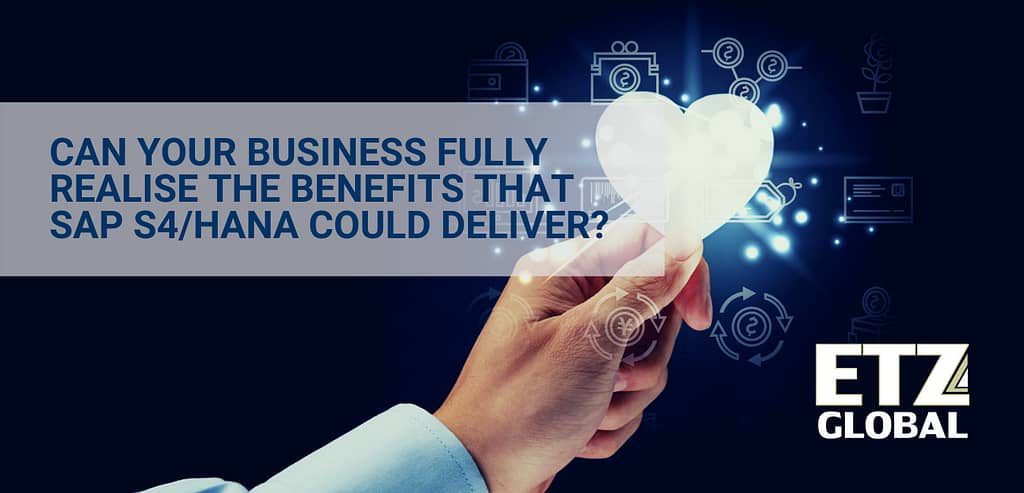 In this three-part series, we unpack the 15 questions that every business should be asking before making the move to SAP S4/HANA, and why you should be asking them…
01: What does your environment look like?
Why ask this question: Because you may have non-SAP, highly customised solutions and applications embedded within your existing infrastructure and moving these may add unexpected complexity.
The move to SAP S4/HANA is not a simple upgrade, it's a complete transition to a new application. The problem that many companies face is that their ERP systems are heavily customised with custom modifications and code and these may not be compatible with the new version. This means you need to unpack your environment and do a comprehensive assessment to find out what's compatible, what's not compatible, and what needs to be converted. This is a complicated process that can end up costing your business a lot more time and money than planned.
Consider: Working with a trusted third-party service provider to undertake a SAP S/4HANA Migration Primer Service that will give you a comprehensive overview of the As-Is situation of your ECC system and help you establish how much time and effort is required to convert to SAP S4/HANA.
02: Are you undertaking a system conversion or a new implementation?
Why ask this question: Because you need to know whether you are building a new SAP S4/HANA system or if you're converting your existing system into a SAP S4/HANA system.
A new implementation is a shiny, new SAP S4/HANA system that will see your business walk on over to the new platform and start over. This is done systematically across business units, or it's done in one big bang. A system conversion, on the other hand, turns your existing SAP ERP system into a SAP S4/HANA one while juggling multiple variables across multiple areas of the business. Both options are viable and relevant and your choice will depend entirely on your system, goals, and unique environment challenges.
Consider: Using the Migration Primer Service analysis to identify the steps necessary for your conversion or new implementation so you can make the move more efficiently, and more in line with what your business actually needs.
03: Wait, which is best for my business?
Why ask this question: Because it introduces a bunch of its own questions that you need to answer to ensure that you're doing the right thing for your budget, business and stability.
You need to unpack a ton of information about your existing business systems in order to fully realise which type of SAP S4/HANA migration is right for you. For example, if your legacy systems are not aligned with your future business strategy, then perhaps a new implementation is the right move. But, if your existing systems can slide on into SAP S4/HANA in one move, then a conversion makes a lot more sense.
Consider: Taking on a neutral party to sit down with your systems and help you answer all these questions as efficiently and honestly as possible. This will help you to whittle down your requirements and minimise unexpected complexity.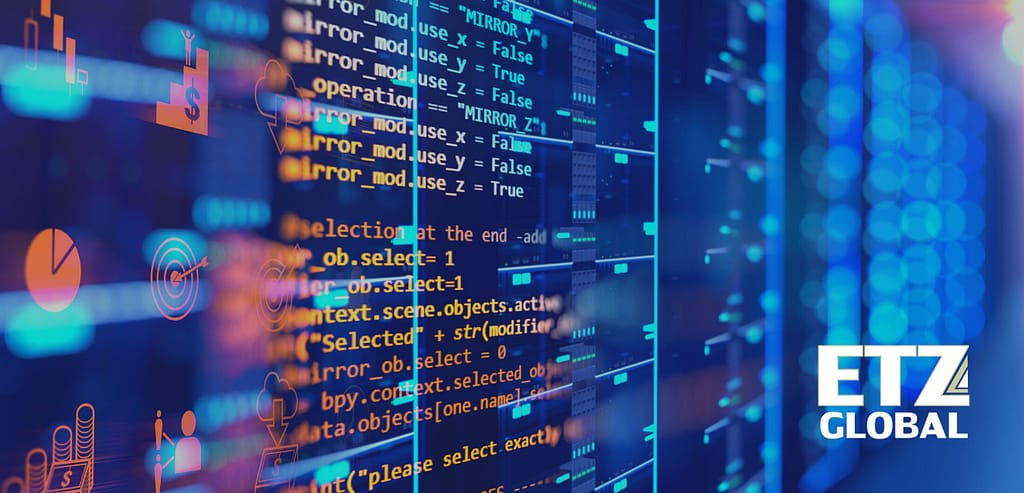 04:  What is the status of my custom code?
Why ask this question: Because your code was expensive and you shouldn't have to leave it behind.
You've probably spent a lot of money developing custom code that's designed to achieve very specific things for your business. This code may have undergone significant changes since it was installed and many of them may not be compatible with SAP S4/HANA. Now that you're under pressure to move your existing ERP to SAP S4/HANA, you don't necessarily want to be forced into a corner where you abandon this code. You need to analyse this code to predict and evaluate the effort required for your SAP S4/HANA migration.
Consider: Collaborating with a company that can provide you with a custom code analysis that uses its own system to perform a remote analysis of your system so you don't spend money on lost code, unexpected code, or unnecessary code.