Some database solutions offer you the scalability and financial flexibility you need to get the most from storage and data
Want database freedom? Scalable and cost-effective relational database solutions that can be customised to fit your business? SAP MaxDB and Sybase ASE can both provide you with exactly that. These long-standing relational databases built on the SQL foundation and polished by SAP expertise hand you a solid investment at a cost point that's far more resilient than many other solutions on the today.
SAP MaxDB explained
SAP MaxDB has been effectively running enterprise databases for more than 10 years. The technology is robust and reliable enough to deliver the stretch and stickiness that you need when it comes to managing you databases and applications with minimal fuss. Optimised to work seamlessly alongside other SAP applications, and often used in conjunction with other solutions from vendors such as IBM and Microsoft, SAP MaxDB is an entry-level relational database that's scalable and customisable. It's also available as a free of charge community license.
Community License vs. Commercial License
If you're considering investing into SAP MaxDB as a community license, you do get to access its capabilities from a completely free baseline but you are limited in the SAP applications that can be used alongside it. The free solution is fine for organisations that want to leverage the heavy lifting potential of MaxDB without any other SAP applications – the free community license can't be used in conjunction with other SAP applications – but one of the biggest advantages of this software is its ability to be optimised to run all major SAP solutions.
If you want a full SAP performance powered platform, then you will need to invest into a commercial license. That said, the commercial license is one of the lowest on the market and comes with SAP MaxDB support and maintenance that reduces the total cost of ownership of each SAP installation.
As a database solution, SAP MaxDB is reliable and scalable for OLTP and OLAP, is easy to administer and manage and has developed a good market reputation for its scheduling, development tools, and integration capabilities. As one of the leaders in the relational database market – a market that's seen steady growth over the past few years – SAP MaxDB is an almost free database solution with impressive performance that can be adapted to suit the needs of most organisations.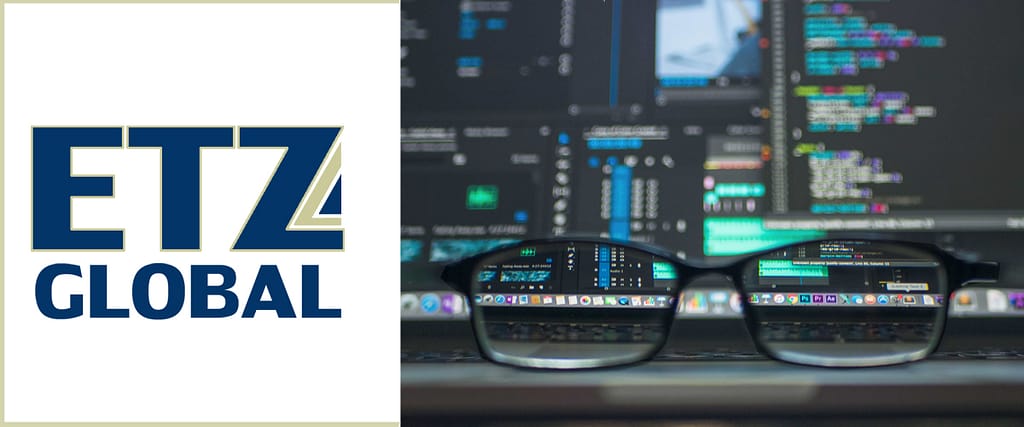 Sybase ASE explained
Another affordable relational database management system in the SAP stable, Sybase ASE is designed for the high-performance, transaction-based application and high volumes of data. Where SAP MaxDB is the database performer with seamless integration capabilities, SAP ASE is ideally suited to the enterprise that needs heavy lifting and high-end performance. While not available as a free community license, SAP Sybase ASE is a lot cheaper than most of its competitors.
This doesn't mean that Sybase ASE is a weaker investment or lacks in performance. Sybase ASE – now known as SAP ASE – has a reputation for delivering the goods. It's stable and secure with superb responsiveness and a solid architecture that's designed to mitigate the impact of downtime. Its muscles are best flexed in industries that require absolute security and reliability when it comes to database performance such as finance, retail and insurance.
In addition to a competitive licensing structure, SAP ASE also helps to reduce operating costs thanks to its resource efficiencies and ability to reduce storage costs. It improves the performance of transaction processing, enhances the security of OLTP databases, and can be integrated with other SAP solutions to further extend its capabilities and return on investment.
Innovate, secure and save
Whether your organisation needs the SAP MaxDB suite of services and integration capabilities of the business continuity and transaction processing capabilities of SAP ASE, both solutions offer you an impressive range of benefits for an equally impressive price. If want to deploy for innovation, return on investment, security, improved processing or simply to refine your database capabilities, then contact us to find out how we can map your business needs and budget back to the right database solution.