A technology failure, system corruption, or a successful cyber-attack – these are just some of the most common issues that can disrupt your business and lead to loss of reputation, data, and clients. You have to be prepared for the risks of doing digital business, because these risks are ready to do damage to your business. 
Disaster recovery planning is key to ensuring that your business is prepared for any kind of disaster, system downtime, or cyber-attack. Strategic planning, intelligent system management, and mission critical risk mitigation solutions will ensure that your environments are ready, just in case.
ETZ Global has extensive experience in disaster recovery (DR) solutions. We have the right skills to provide you with SAP support and DR.
With us, you are assured of disaster recovery in the following areas: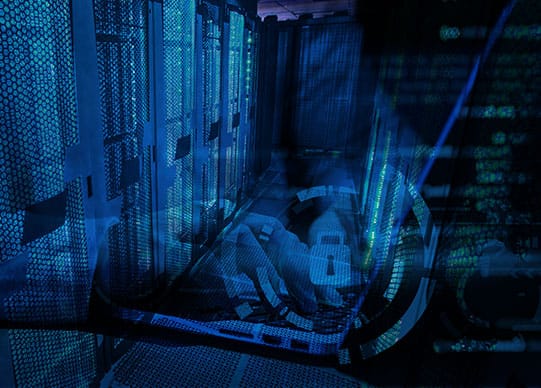 Disaster Recovery by ETZ Global
ETZ Global can provide you with robust disaster recovery support, minimising your downtime by leveraging our best-in-class technology and expertise. We help you to prepare for potential disaster and mitigate the risks of data loss, breach, system failure, server corruption, and more, with our team of expert service providers and engineers. We will ensure that your systems are capable of being provisioned on demand, and within minutes, significantly reducing the cost of your disaster recovery framework. 
Cloud-based Disaster Recovery
Cloud-based disaster recovery provides you with an affordable, scalable and capable infrastructure that backs up your entire system and ensures you have access to your data and systems in the event of a disaster. Cloud-based disaster recovery essentially provides you with flexible, secure, remote and high-end backup and restore functionality that puts your business on a solid foundation should you be hacked, or lose data to an unexpected event. 
With ETZ Global, you can implement a cloud-based disaster recovery solution that's customised to meet your very specific requirements, at the right price and with the right expertise.
AWS CloudEndure Disaster Recovery
Leveraging ETZ Global's market leading expertise and skillsets, you can ensure that your SAP workloads are fully optimised within the hyperscale cloud environment. Our in-depth understanding of the technology and the environments means that your complex systems are protected and accessible in the event of a disaster. Embedding resilience into your organisation is made possible and easier with AWS CloudEndure, a leader in business continuity solutions from AWS, and it's a platform that we leverage in collaboration with you when determining the most effective solution for your DR needs.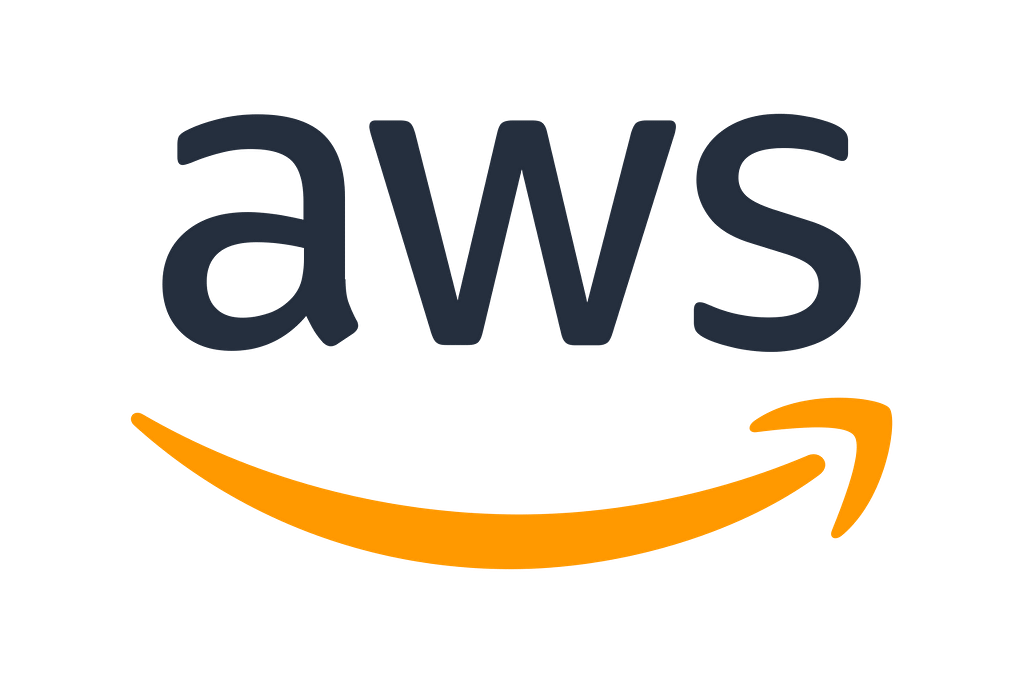 Continuous Data Replication
Data recovery is only as effective as your last backup. This is why continuous data replication has become a critical touchpoint for organisations looking to move beyond traditional backup and recovery solutions. With continuous data replication, every change made effectively triggers a backup. This means that the latest backup on the system is always the most current and relevant.
Talk to ETZ Global about how you can implement continuous data replication within your existing environment.
Point-in-time recovery allows for your database administrator to restore data from a backup that's located at a particular point in time. This type of backup methodology allows for intelligent disaster recovery within a specific data point timeline to restore data that may have been lost or corrupted. This type of disaster recovery toolkit is invaluable in certain circumstances and ETZ Global can assist you in determining if this is the right solution for your business, or disaster recovery requirements.
Enterprise-grade Security
Enterprise-grade security doesn't have to come at an enterprise price point or with unnecessary complexity. Using ETZ Global as your security and disaster recovery partner, we can help you implement enterprise-grade security and disaster recovery that meets your unique business requirements.
If you run your business within the SAP HANA environment or take advantage of this advanced system's capabilities, then we can help you ensure that it's prepared for disaster recovery. ETZ Global has extensive expertise in SAP, with numerous accreditations and a trusted engineering team that knows exactly what you need to stay secure, and prepared.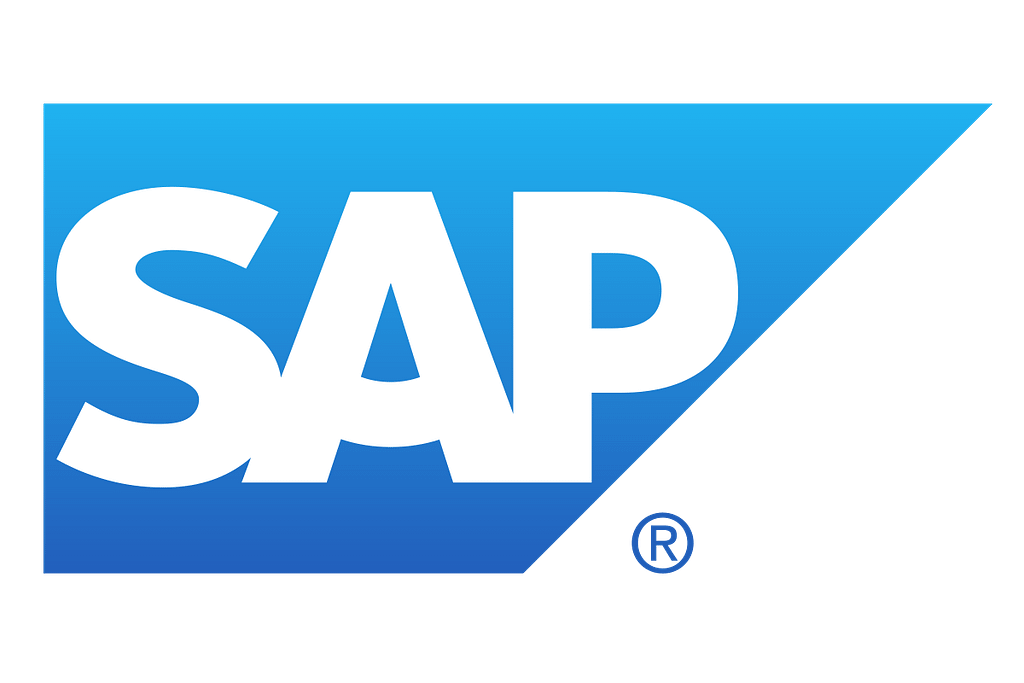 Backup and Recovery High Availability (HA) / Disaster Recovery (DR)
ETZ Global can provide you with backup and disaster recovery support that ensures high availability in the event of a component failure. Our capabilities allow us to leverage best in class technology and expertise to provide you with HA / DR support, and a trusted partner in keeping your lights on – even when the unexpected happens.