SAP on AWS Cloud Platform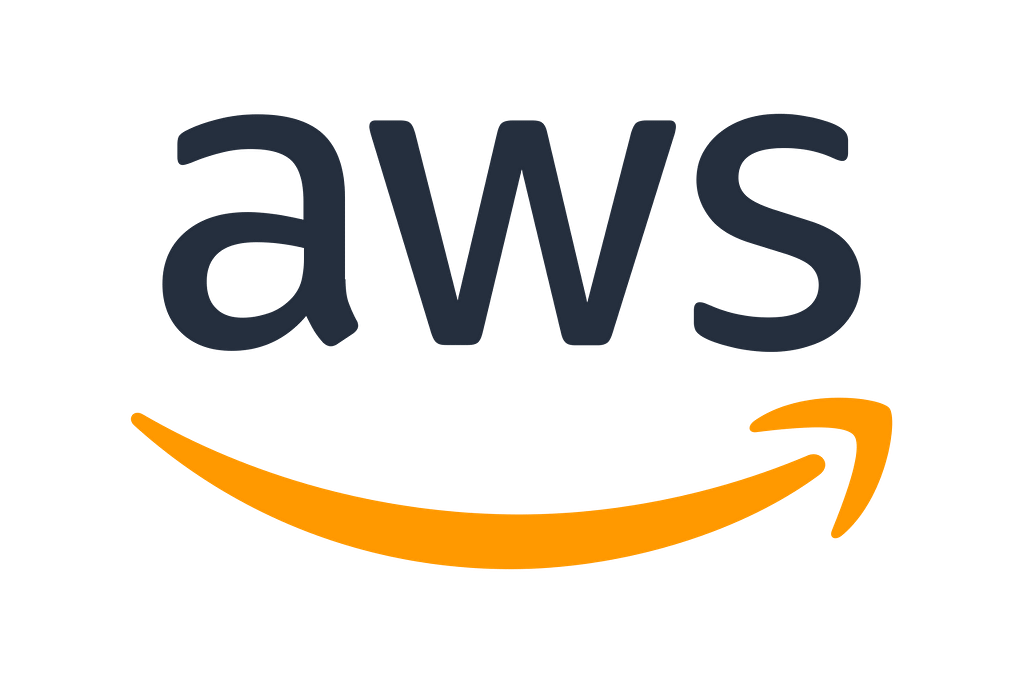 Build a migration strategy
Amazon Web Services (AWS) enables SAP customers and partners to access servers, networking and storage on a SAP on AWS cloud platform.
You can run your server on demand in an AWS cloud platform and you pay only for the resources you need and use. AWS' industry leading services is available through their web-based platform that simplifies previously difficult tasks.
With AWS you can deploy the infrastructure needed to deploy your servers in only a few hours and you don't need to wait weeks or months for capital approval and infrastructure procurement and provisioning accelerating your deployments.
Free consultation to assess your needs
Rapidly Transform Your Business By Running SAP on the AWS Cloud Platform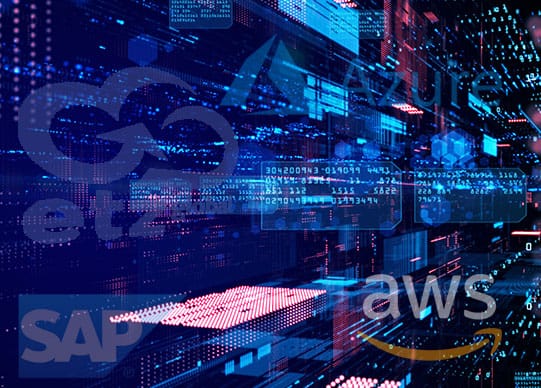 Amazon Web Services (AWS) can help ease and accelerate your transformation to the cloud platform.
SAP and AWS have been in partnership since 2011 to certify AWS for production deployments of SAP applications, platforms, and databases. They have steadily improved and increased their offerings. AWS is also continuously reducing costs while accelerating implementations with some of the broadest and deepest of cloud services such as Amazon EC2 compute optimized instances and  Amazon EBS cloud storage with a built-in high-available global infrastructure.
Services are continuously improved and updated and AWS is constantly adding new ones. New services and rapid pace of innovations drives reduced cost and exiting value propositions for their SAP environment.
Working With The Right Partner
It is important to work with the right partner when implementing or migrating SAP to AWS. Not only is AWS knowledge key but SAP experience is critical.
Migrate to the cloud to take advantage of reliable, highly available and scalable SAP certified servers. Easily manage your cost and reduce your capital expenses. You'll be able to run your development and testing environments on the same enterprise class infrastructure as production when needed. Free yourself to move to SAP HANA on your terms.
With ETZ Global, you have access to highly skilled professionals that have completed the AWS certification at the Architect Professional levels, ensuring that you have an AWS certified partner with decades of experience in SAP and a proven track record of hosting, implementing and migrating SAP systems to, or from any platform.