SAP COLLABORATION: STAFF AUGMENTATION
IT Staff Augmentation and HR Outsourcing Services
The ETZ Global approach to delivering service is to focus on you. We do this by making sure you have the staff and resources you need to meet your business objectives. Many companies struggle to finish their projects – or even get their projects off the ground – due to a lack of skilled people and resources. Finding the right people can cost you time and more money than you expected. It can also cost you innovation and market growth.
Instead of spending time trying to find talent, use the time to develop inventive projects that really deliver to your business ethos. 
We are not in the business of shaking up or invading, but to work closely with customers and 3rd party service suppliers to bolster resources during critical phases of special projects. We collaborate with you to troubleshoot your talent limitations and find the best way to fill and support your SAP workloads. Whether you need expert consultants, next generation technology, capable programmers or advanced troubleshooting experts we have the staff augmentation and HR outsourcing capabilities you need. 
Tap into talent that has advanced problem-solving capabilities with global experience and extensive expertise by connecting with ETZ Global
What is Staff Augmentation?
Want the right talent at the right time? Want to avoid spending time hunting for that elusive IT expert? Want to spend less money on capturing the attention of the elusive IT genius? 
This is where ETZ Global's staff augmentation steps in. We provide you with an accessible pool of exceptional talent that's ready to step into your project, right now. Our skilled people have relevant expertise across a range of industries and business sectors and have worked with leading platforms and technologies to deliver exactly what you need, when you need it.
Staff augmentation with ETZ Global is providing you with highly skilled SAP consultants, SAP application programmers, project managers and IT experts on demand. We augment your staffing requirements with people who can support you in the short term, or for the long haul. 
The Benefits of Staff Augmentation
Our staff augmentation services deliver immediate benefits to your business. Not only do we provide you with the ability to scale your projects up and down on demand because you can dip in and out of our talent pool at speed, but we ensure that you have the help you need to fill in your IT outsourcing requirements. 
With us, you get:
ETZ Global puts decades of staff augmentation capabilities at your fingertips. Contact us
SAP COLLABORATION: STAFF AUGMENTATION
Human resources outsourcing is a smart and simple route to effective business talent management that optimises costs and deliverables, and ensures that the business has immediate access to the right talent. With HR outsourcing, you can cut the costs you usually associate with project talent acquisition significantly, and the time spent trying to find the right talent for your unique business needs. The ETZ Global human resources outsourcing solution answers your question – what is HR outsourcing? – very simply – we are your safe pair of hands. It's our IT experts delivering your projects to your timelines and to your expectations.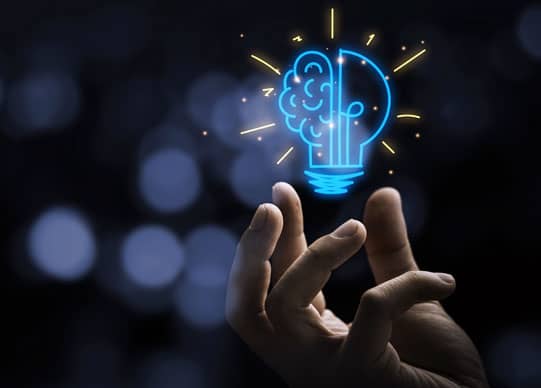 The Benefits of HR outsourcing
There are numerous benefits to human resources outsourcing, especially if you work with ETZ Global's HR outsourcing team. We have evolved to meet very demanding, very specific, industry requirements so we can always deliver the highest quality to our clients. And this has paid off – our clients have stayed with us for years, trusting us to meet their human resource requirements reliably, and consistently.
With us, you get:
Experts on call
ETZ Global puts decades of human resource experts in your pocket. Contact us.