The cloud technology industry can be legitimately defined by two things. Its ability to create remarkable solutions that change the face of business, and the confusion that generally accompanies the terminology that describes these solutions. The hybrid cloud connection conundrum. When cloud computing was first discussed in board rooms and at presentations, more than one highly intelligent individual was unsure as to what the weather had to do with technology. Cloud became synonymous with acronyms and complexity.
Then it started to prove its worth. There were multiple benefits lurking within cloud infrastructure that spanned from cost savings, reduced overheads, improved accessibility, agility, flexibility and tighter cost controls.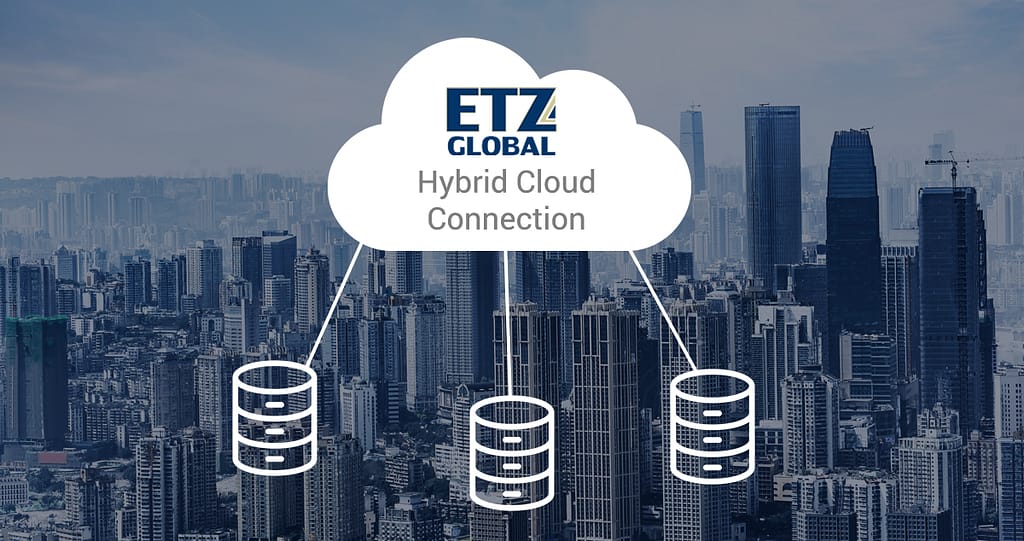 Then it got complicated, again.
Organisations were not seeing the benefits that they wanted, they were struggling to manage costs, and many systems and solutions were not working according to what it said on the tin. From public to private to hybrid, cloud models were delivering variable results and most companies weren't sure which one was the right fit for them. Which was the right call?
Over the past few years, hybrid has emerged as one of the most relevant for organisations that wanted to leverage their existing infrastructure while simultaneously taking advantage of the potential of cloud. An intelligent mix of private and public cloud, a hybrid cloud solution is more flexible and agile when it comes to workload and cost management and allows for richer use of multiple technologies with limited vendor lock-in and rigidity. 
In a recent analysis undertaken by Accenture, the company found that those companies that were using the hybrid model were 95% satisfied compared with the mere 90% and 92% of private and public respectively. Hybrid cloud users were also more satisfied than other models and companies investing into hybrid cloud solutions tended to be ahead of their private or public cloud counterparts. In short, there is measurable and tangible value in the hybrid cloud model.
But what does the hybrid cloud connection mean for your business?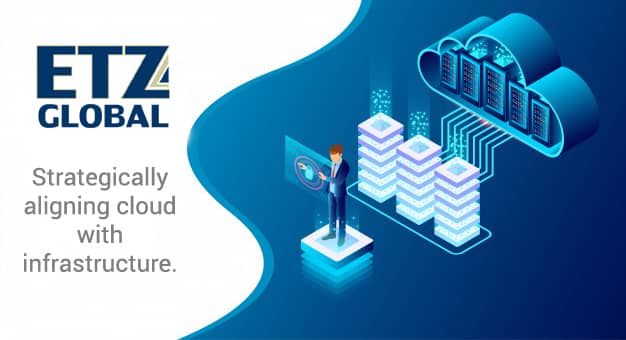 Another leading research firm, IDC, looked at the hybrid cloud by the numbers and said that hybrid cloud is, 'the essential element to DX [digital transformation] strategy as it is apparent that no single cloud model will be the answer for the enterprises' entire workload portfolio and data sets.' 
Hybrid cloud is often touted as the best of both worlds, but ultimately, it's value will only be felt if the investment is on track with the business and its goals. Successful cloud investment is about strategy – strategically aligning cloud with infrastructure, need and results. It's never one size fits all, it's rarely lift and shift, but it is always valuable if done intelligently. 
ETZ Global has a solid team and reputation and we can help you maximise your hybrid cloud investment and make the right moves into a sustainable cloud portfolio. Contact us to find out how we can work with you to create market-leading solutions using leading technologies from companies such as AWS and SAP that fit what you really need.