ETZ Global is a mid-sized business with a giant footprint and extensive expertise. Working with enterprises globally, by providing technical or functional expertise, the company prides itself on helping customers maximise their SAP investments while ensuring that they are on track to leverage the benefits of running SAP workloads in the Cloud. ETZ Global helps companies choose the SAP strategy that makes sense for their specific business requirements without pushing new architectures or systems onto already strained budgets. We also assist customers who experience shortfalls in quality resources by augmenting their staff and project compliments in both the Technical and Functional SAP areas. Optimise, transform, deploy and transform – these are the key words that underpin the company's ethos and approaches.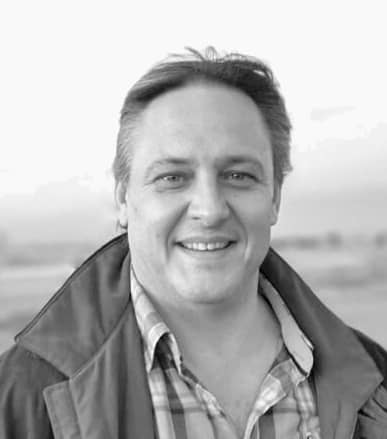 Herman van Aswegen is the founder and CEO of ETZ Global. Herman has the pleasure of leading a group of highly skilled and diverse professionals. Herman is a passionate implementer of SAP on AWS, Azure, multi-or hybrid-clouds. He is obsessed with technology, innovation, creating sustainable value and forging life-long partnerships. He is known as a team player, and still enjoys the interaction with peers in finding solutions to challenges. He strives to exceed expectations and deliver exceptional results. Herman has a strong track record of more than 24 years of hands-on experience in information technology. He believes in selling and delivering the truth and taking responsibility for promises.
Carl is the co-founder and CTO of ETZ Global. Carl is an enterprising, enthusiastic, and results-driven technology professional who enjoys fast-paced and dynamic working environments. With over 20 years of experience ranging from SAP, infrastructure and the cloud. He is responsible for developing methodologies and guiding the technical team to deliver timely and cost-effective solutions. Acts as thought leader, strategic thinker, a change motivator and strong partnership builder. Through personal relationships we strive to achieve the most efficient and simplest solution with cutting edge tools that deliver on the customer's needs and budget.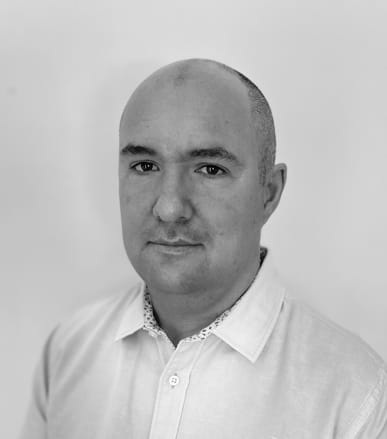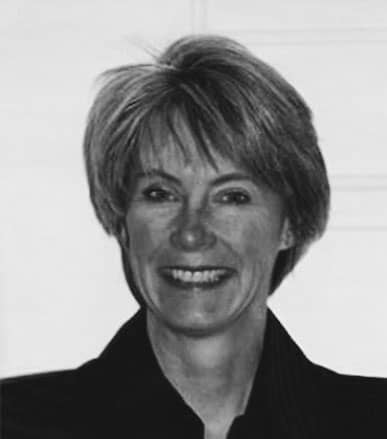 HEAD OF US OPERATIONS AT ETZ GLOBAL
Marcie Cootware leads the North America branch of ETZ Global. She has extensive experience in SAP with a strong focus on Customer Service. Her motto is: "Do what you say, when you said it will be done."
Tim is a seasoned professional with more than 20 years of demonstrated international expertise in IT, with a proven track record of delivery. He is an AWS Solutions Architect, certified to the Professional level, specializing in the design of Virtual Private Cloud solutions specifically in the SAP space. He is also experienced in migrating SAP landscapes into a cloud solution from on-premise or cloud-to-cloud, including fully-cloud or hybrid environments. He has a BSc degree from the Open University in the United Kingdom, majoring in Relational Databases and Artificial Intelligence and certified in many industry-specific fields relevant to hosting SAP in the Cloud.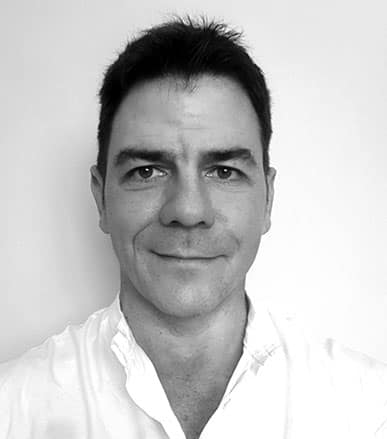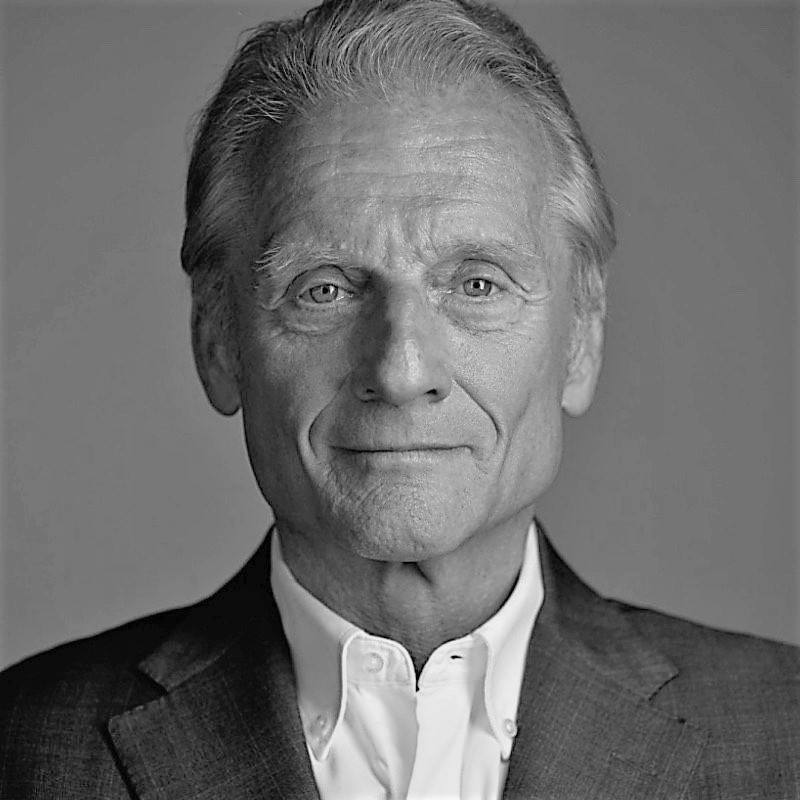 NL BUSINESS DEVELOPMENT DIRECTOR
Helmut leads the Netherlands branch of ETZ Global and is a director of business development for the company.
Johann has more than 25 years SAP Functional consulting experience and worked in different modules across various industries and implementation methodologies on large global projects. As Solution Architect in all of the SAP operational and logistics solution offerings, Johann is a firm supporter of SAP business best practices. In the past Johann had the title of Customer Engagement Manager for a large consulting firm and believes that the relationship with the customer is one of the key factors in any successful SAP engagement.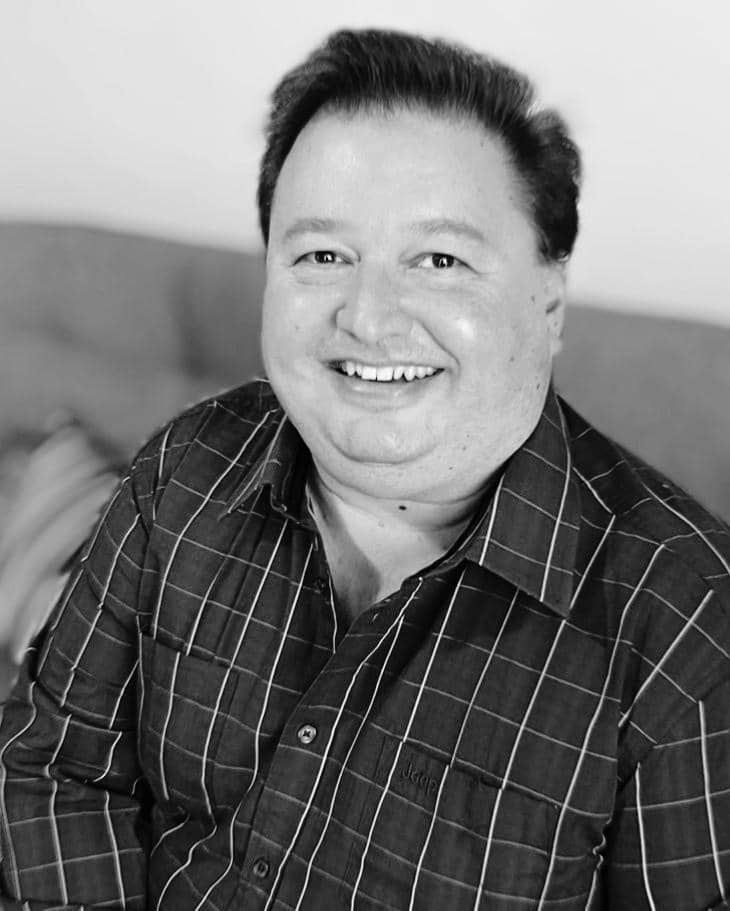 YEARS Combined AWS/Azure Infrastructure
YEARS Combined SAP Support Experience